This is a basic steel cut oat recipe that isn't too sweet. It is a canvas that can be topped with just about anything. Try granola, bananas, apples, berries, nuts, chocolate, shredded coconut, seeds or stir in pumpkin or cocoa. This makes a great breakfast that you can reheat throughout the week. Put it in the microwave for a minute or two and then stir in a tad more water or non-dairy milk to make it nice and creamy.
Slow Cooked Steel Cut Oats
Ingredients:
1 1/2 cups steel cut oats
6 cups water
1 cup chopped fresh dates (120 grams) or 1/4 cup sweetener (sugar or maple syrup)
1/4 tsp salt
1 tsp cinnamon
Optional: Add 1tbsp molasses, 1/2 tsp allspice, and a pinch of ground ginger for a richer flavor that hints at gingerbread.
Directions:
Put all the ingredients in and cook on low for a few hours (start checking them at around 4 hours. I find that they have a nice texture after 4 1/2 hours. They can cook a lot longer than that, though. You can leave it overnight, but know that without occasional stirring the oats will stick along the edges. With some effort in the morning you can scrape it off and it's not a big deal. I like to cook them during the day on Sunday when I can check on them, and then eat them reheated throughout the week.
For 6 servings.
With chopped dates: With 1/4 cup sugar: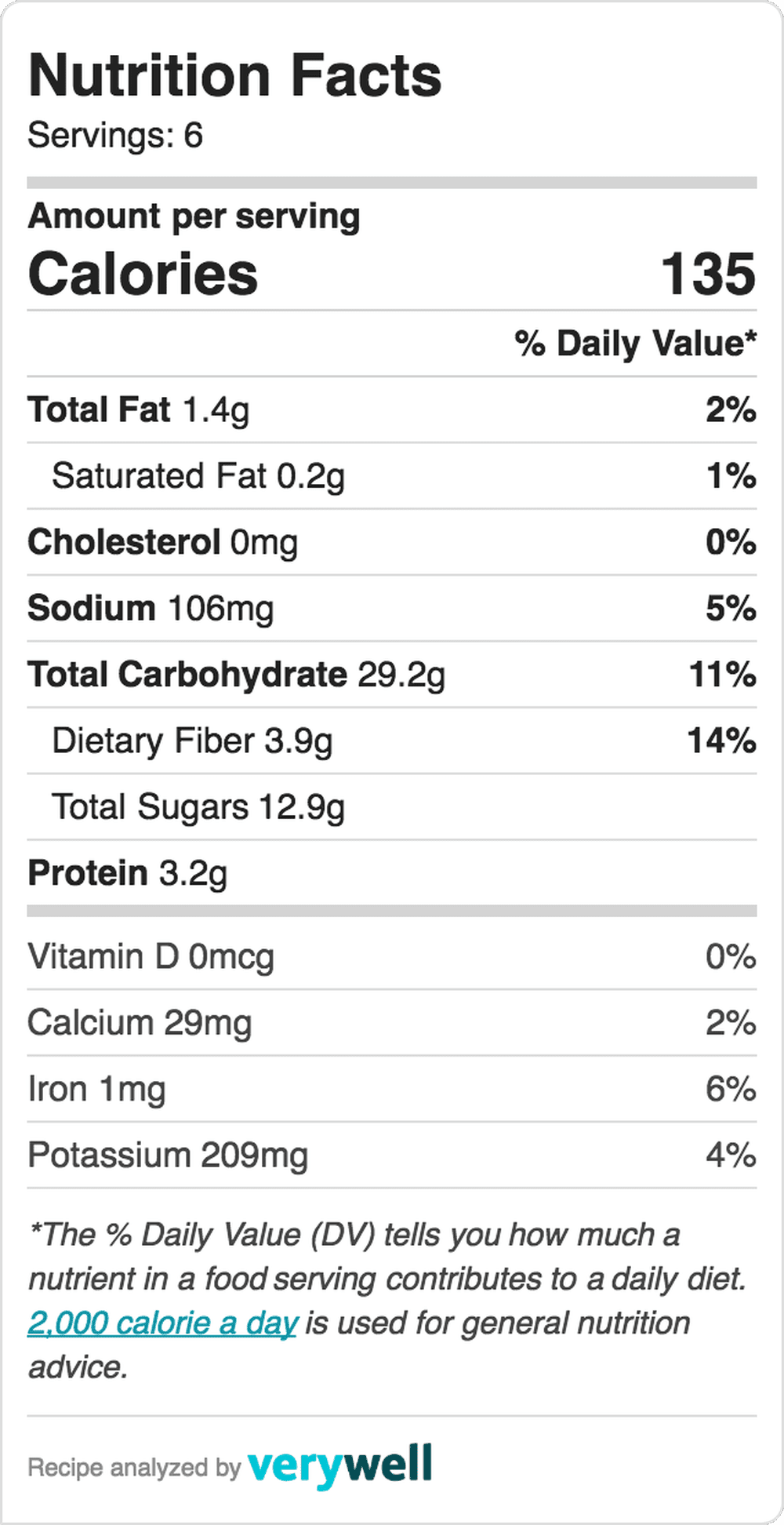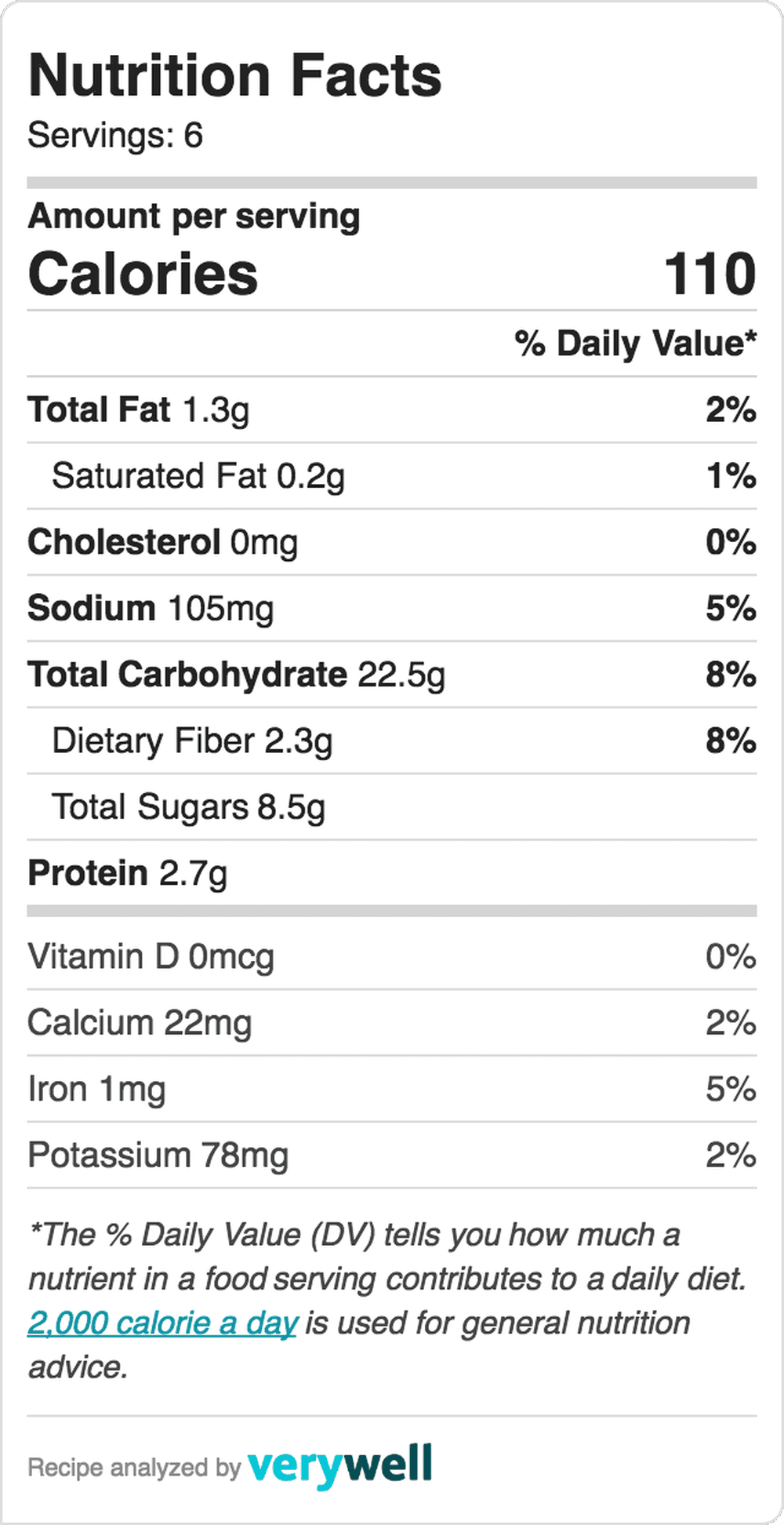 >